Purchasing cremation jewelry can be a difficult emotional process for many of us. From receiving your Introductory Kit to the delivery of your piece, our process is simple and straight forward.
Our jewelry is organized by collection, featuring one design with a variety of metal and stone combinations. Please allow up to six weeks for the creation of your ring or pendant.
Quality is our highest priority, and we will only deliver an extraordinary product. Within six weeks of returning the Introductory Kit, your gorgeous cremation jewelry will arrive signature only, fully insured up to delivery.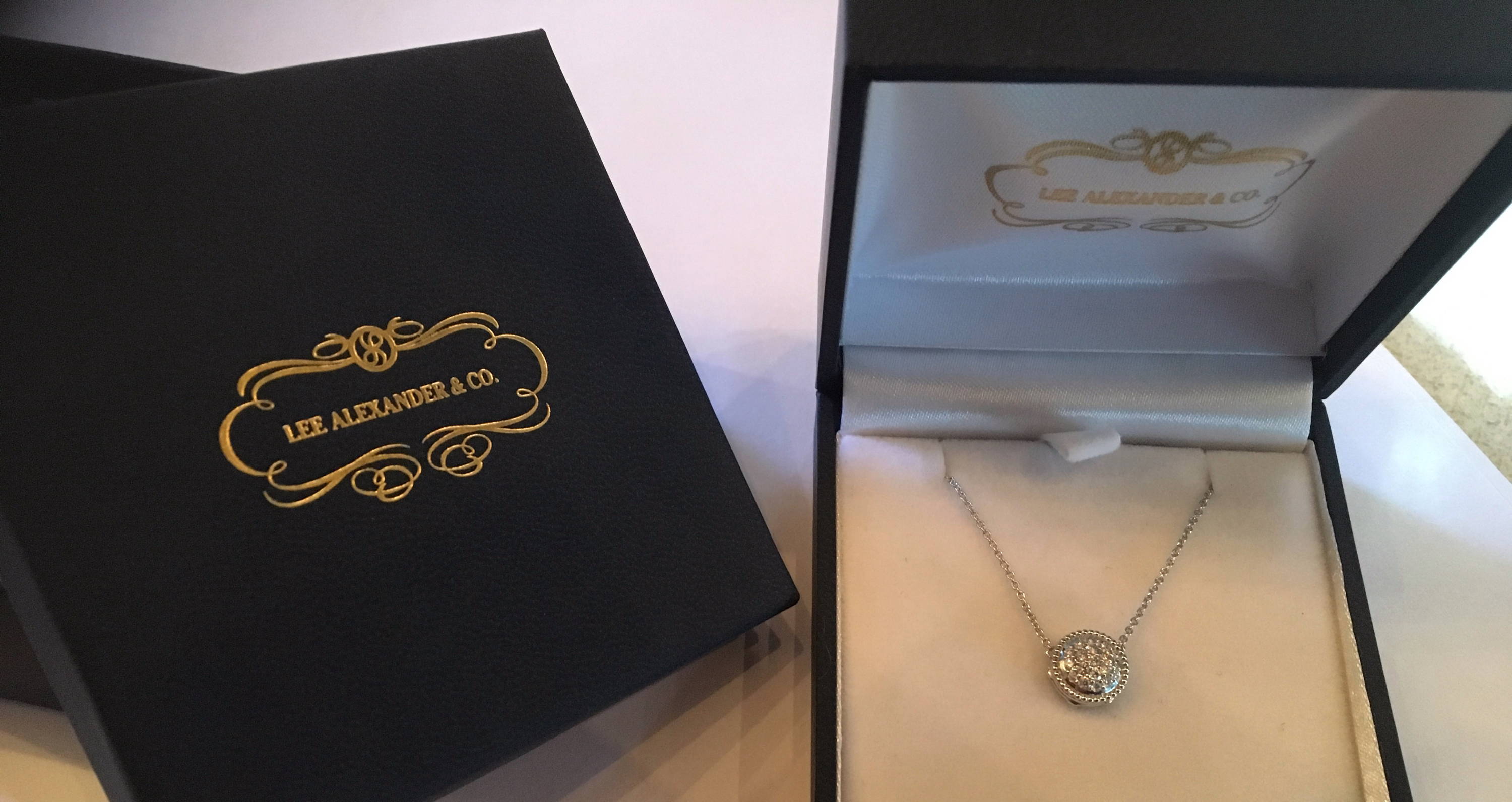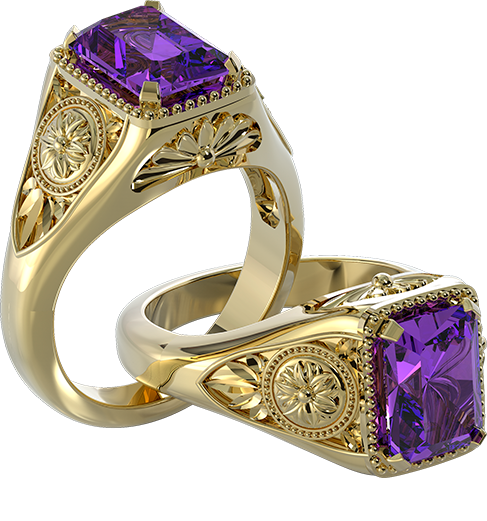 Order Fulfillment Process
Order is placed on our website, or by phone, an Introductory Kit will arrive within 10 days. All shipping costs are included.
The Introductory Kit contains a ring sizing sheet and relic jar. Use the size chart to find your proper size. Ring sizers are only included in ring orders.

Place the material for your Remembrance Pod in the protective plastic jar, secure lid, and place jar back into foam. Full instructions will be in your Kit.

Return your ring size information and Remembrance Pod material in the secure, pre-addressed, pre-paid mailer provided.
When your gorgeous heirloom-quality piece is completed, it will be sent safely and fully insured in our commemorative box along with any remaining relic material. We recommend adding the piece to your property insurance policy upon receipt.
* Note: Remaining relics cannot be insured for monetary value and are included in the value of the final package.
* Lee Alexander & Co. accepts ashes, hair and other relics, such as soil or sand. Please note that these are the not the only materials accepted for use in our jewelry. If you have any question about acceptable materials for use in your piece, please contact us.